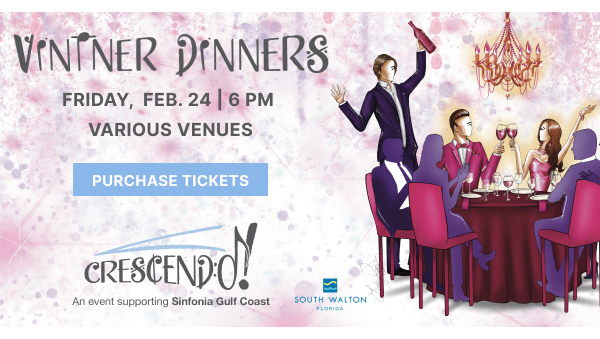 By Jeremy Neel,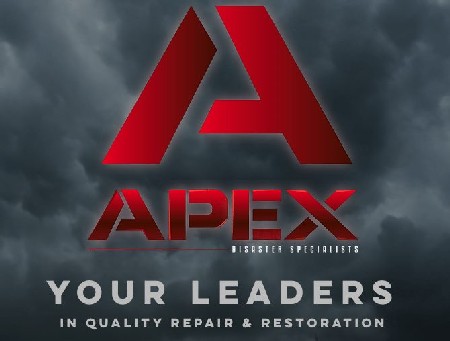 Not only is mold potentially dangerous but it can be ugly to look at, too. Luckily, when you have mold buildup on a wall that is an eye sore, you have options. Painting is a great way to hide the stains left behind from mold, however, it's important to carry out all the necessary steps prior to painting over the molded area.
First Step:
You must find the source of the mold. Whether that be a leak or a spill, once you find the source you need to fix the leak or clean the area. Next you need to ensure proper ventilation through ceiling fans, portable fans and cracked windows.
Second Step:
After you locate the source of the mold, it's important to classify whether the mold is hazardous or non-hazardous before moving forward with the painting process. If the mold is non-toxic, it's safe and effective to paint over the mold. The best way to find out if the mold is hazardous is to get it tested by an Air Quality Assessor company.
Third Step:
The next step is to remove the mold, clean and prime the area for painting. In rooms with high levels of humidity such as bathrooms, basements, and the kitchen, it's important to use paint, primer, and a sealant that works well in areas of the house with more moisture. We recommended that the mold cleaning procedure is performed by an IICRC Certified technician.
If you have experienced any of the above following a flood in your home, seek medical attention immediately. To learn more about hurricane prevention and repair, please call APEX Disaster Specialists at 850-660-6900.