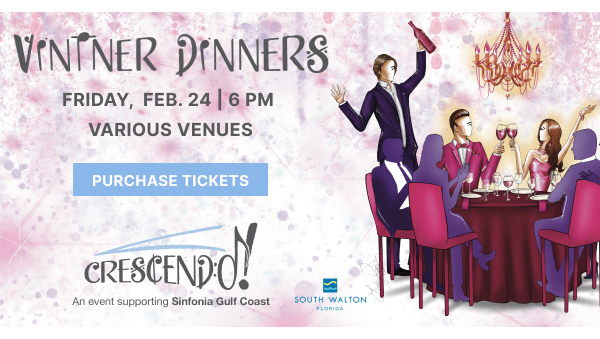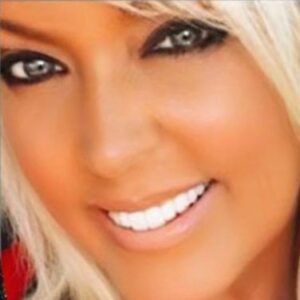 Audrey Price was born and raised in Dallas, Texas and later moved to Houston where she developed her career in sales and management. She was quickly awarded Top female performer five years in a row, and had a reputation for placing clients' needs, goals, and objectives at the forefront of every transaction.
After dipping her toes in our emerald green waters, Audrey quickly fell in love with the area and knew this was where she was meant to be. Now, 10+ years later, Audrey is a true Floridian beach bum who loves spending time at the beach, paddle boarding and working on her tan.
When she's not soaking up the sun, Audrey is busy helping buyers purchase their dream homes, and assisting sellers in getting top market prices for their properties. As the owner of Destin Beach Vacation Rentals, she brings a rental industry knowledge that other agents may not possess when working with her investment buyers.
Her experience with many different types of properties, from single & multi-family homes to Gulf front condos, and her love for the Emerald Coast, makes her the perfect agent for first-time sellers, home buyers & investors, as well as seasoned investors, buyers & sellers.
For more information call Audrey at 850-687-7386 or email: AudreyPriceRealtor@gmail.com.