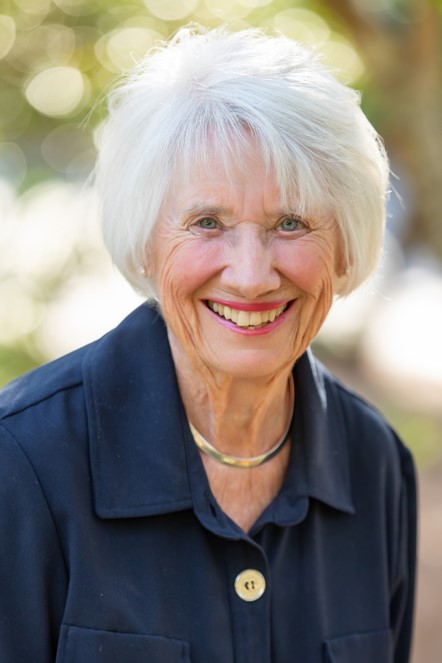 Jordan Harris is a feisty, energetic, and highly motivated woman with a strong entrepreneurial spirit. Her conflicts with her new CEO makes her consider the South Florida boat dealers offer to partner with him and open a boat dealership in Central Florida. Her attorney advises her if she is going to be a boat dealer, she should do it on her own. None of her prior business experience prepares her for the challenges and problems that she faces and must overcome in the male-dominated marine business. The difficult situations she is involved in are—stolen boats, a mysterious death, major problems at the Ft. Lauderdale and Miami Boat Shows, drug smuggling, and being sued for fraudulent acts committed by someone else. She is accused of breaking federal and state finance laws and ends up with a Mafia connection. Her troubles continue when new federal and state boating laws change.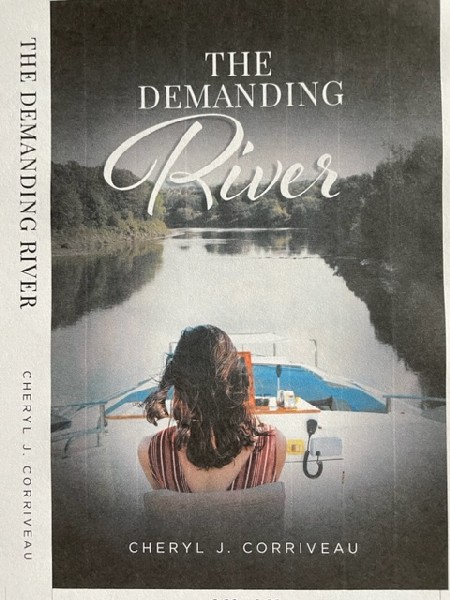 The river demands more from her with its hurricanes, ice storms and droughts. The harder she fights to survive the stronger her determination becomes. The owner of the marina receives an offer for purchase along with her dealership. Jordan is confronted with another life-changing decision.
The twisted turns and surprises throughout the book keeps the reader in suspense, entertained, and wondering what's going to happen next.
Will Jordan and her business survive? Take the journey with her on The Demanding River.
Author Cheryl Corriveau is a Northwest Florida native. Her husband's job transferred him to Central Florida where she resided for 40 years. After their retirement they moved to the Emerald Coast and they now live in Miramar Beach.
As an only child, her parents instilled in her that the word Can't didn't exist. She has always been an entrepreneur. Her days of teaching school didn't end when the school bell rang at the end of the day. She coached the girls' basketball B team and the tennis team. Once a week she taught evening real estate licensing classes. She spent her summer months at CBS Network as their pilot television program coordinator. She retired from the classroom after 20 years and embarked on her next job as the education director at a large real estate franchise corporation. Cheryl has owned and operated several businesses—a real estate corporation, an aerial photography business, a boat dealership on the St. Johns River, and a commercial interior design business. After her second retirement she became the event coordinator supervisor at the Orlando Orange County Convention Center.
Her real-life experiences of a woman in a male-dominated boating world inspired her to write the fiction novel The Demanding River.
She has been featured in Outstanding Young Women in America and received the Marine Woman of the Year Award by Boating Industry magazine. She has become an avid golfer and has won several club championships. She still has a love for boats and feels there is not a better place to be than on the water and the golf course.