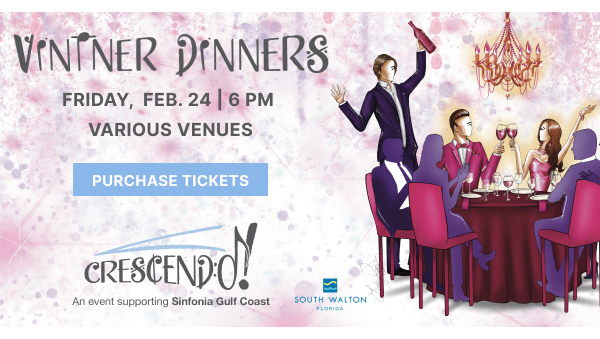 Cultivate Community Gardens (CCG), the first community garden in South Walton, forges ahead with its objectives of creating a space for community members to gather and grow, along with continuing its mission of providing a holistic knowledge of nutrition, wellness, and education for all. CCG manages and maintains a pesticide-free, non GMO community garden located at Padgett Park on JD Miller. The garden offers 24, 4×12 plots protected in an enclosed and locked area, with irrigation provided. There are several plots currently available and renewable annually for $200.00.
Cultivate vice president, Kimberley Sabens discusses the garden's intention, "We aim to educate our locals on sustainable gardening practices and to encourage community involvement here at the garden. We have some high schoolers that help out as well, so it is nice to see their volunteer hours being spent doing something valuable that they can carry with them and use in perpetuity. We also provide free workshops twice a year to give community members a few extra tools for success in their garden spaces, whether it is here, on-site, or in their own gardens at home."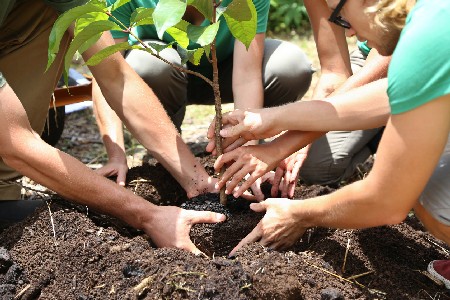 Spring and fall biannual workshops feature local master gardeners from the FSU Extension Office. These community events are to encourage sustainable gardening practices and land stewardship, as well as provide time and space for local gardeners to connect and share in their successes and failures.
Local gardener and plot holder, Steve Peters, wants to encourage the community to familiarize themselves with Cultivate Community Gardens, not only in the sunny spring and early summer seasons. He says, "I'd like to see the garden thriving. I don't think people realize how easy and fun winter gardening is. I've been picking lettuce and arugula for weeks.  I've got broccoli florets forming on my broccoli (first time I've grown broccoli). Cabbages, carrots, beets, fennel, and tomatoes are all thriving. I've got Brussels sprouts that I'll transplant when I have room. I planted fall tomatoes as an experiment on October 1. I've probably got 30 tomatoes on the vine beginning to ripen. I think September 1 is the ideal tomato transplant date and I will plant at that time next year. Everyone thinks of gardening when Spring arrives but here I think the most productive and enjoyable times are September to May."
On Sunday, January 15th from 12:00pm – 2:00pm, Cultivate will open its doors to the community to tour the garden and meet with local gardeners. Take advantage of this opportunity to share in the success of South Walton's community garden!
To sponsor a plot or make a charitable donation, visit www.cultivatecommunitygardens.org.
The garden is grateful to its donors St. Joe Community Foundation & J.W. Couch Foundation, and others for their continued support.