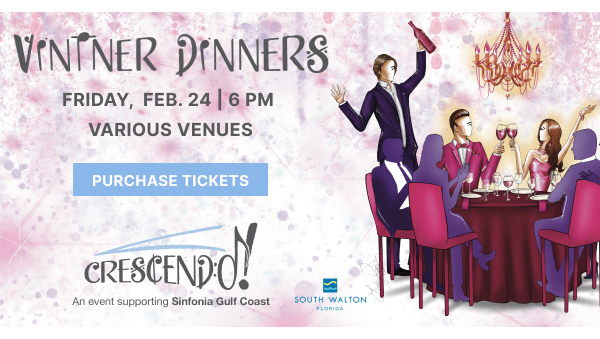 Please join the Democratic Women's Club of Walton County for a meeting and their annual chili cook-off on January 17th, from 4:30 to 6:30 at the South Walton Public Library meeting room.
This is a meeting emphasizing veterans, active duty military and reserve members, and is part of our club outreach to our large veteran community. We invite you to join us for chili, help us vote on the best tasting batch, and hear a speaker to be announced on a topic of interest to veterans.
This is a free event and open to the public. If you know of a veteran who would like to attend please feel free to invite them to attend.