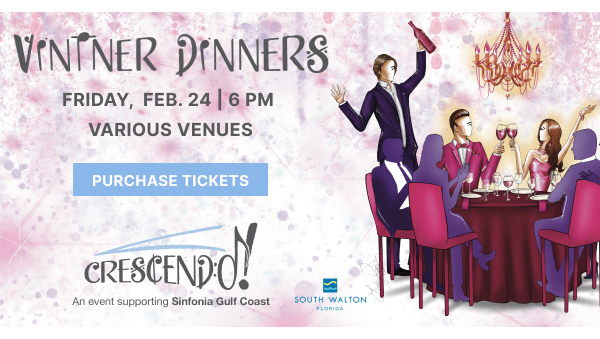 The Storyteller Series at Emerald Coast Theatre Company (ECTC) returns January 8 – March 7, 2022 with four powerful performances featuring professional actors and authors presenting compelling stories and dramatic works. There are four Storyteller presentations staged at ECTC's performance space located at 560 Grand Boulevard (upstairs) in Grand Boulevard at Sandestin, located in Miramar Beach, Florida.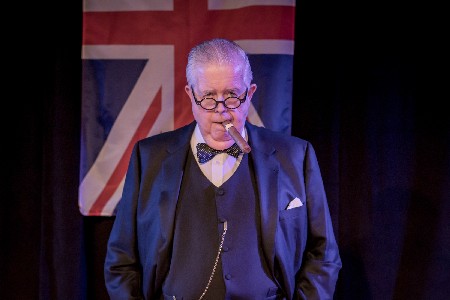 Shirley Simpson as Minnie Pearl – Sunday, January 8 2023 at 2:30pm
Local stage and screen veteran Shirley Simpson returns to ECTC as "Minnie Pearl." You may remember Minnie Pearl as the straw hat wearing, price tag dangling southern lady in the classic 1970 TV variety show "Heehaw." This one woman show is based on Sarah Cannon, the actress and reluctant creator behind the character of Minnie Pearl. A fascinating story about a fascinating woman as told by our very own Shirley Simpson.
Shirley Simpson (Minnie Pearl) most recently appeared as Hannah in the musical The Spitfire Grill at New Stage Theatre in Jackson, MS. Also at New Stage, she played Grace in Grace & Glorie, the title role of Shirley Valentine, Kendall Kingsley in Impossible Marriage, and Vada Love in The Exact Center of the Universe. At The LSU Colonnade Theatre in Baton Rouge, she played Shirley Valentine, and directed and played the role of Elaine in Neil Simon's Last of the Red Hot Lovers.
New Works: DISSONANCE by Marci Duncan – Tuesday January 24, 2023 at 7:30pm and Wednesday January 25, 2023 at 7:30pm
Artists at Play in collaboration with Theatre Evolution and Strategic Theatre Company present DISSONANCE, a poignant look at relationships and race set in Pensacola's Historic Belmont-DeVilliers community, affectionately known as "The Blocks." DISSONANCE is a new work written by Florida born Alabama based playwright/actress Marci J. Duncan in collaboration with Pensacola based playwright/actress, Kerry Sandell.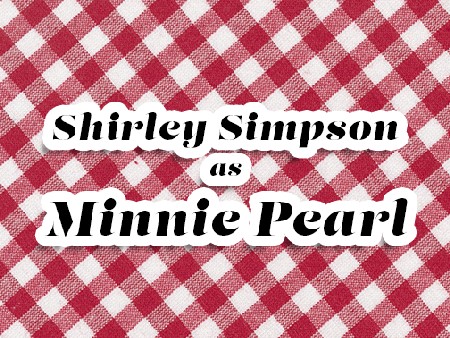 The Flight of Jackie Cochran by Nancy Hasty – Sunday, February 5, 2023 at 2:30pm
Based on the book "Jacqueline Cochran, Superwoman," written by Billie Pittman Ayers and Beth Dees. Follow Jackie Cochran, a fearless WASP in World War II setting more records in altitude, speed, and distance than any man or woman during the 20th century. A complicated yet daring woman, set to accomplish a feat no other pilot has accomplished in the history of aviation: breaking the sound barrier.
Winston Churchill: Through the Storm by Bruce Collier – Tuesday March 7, 2023 at 7:30pm
Winston Churchill: Through the Storm takes place late in the evening of July 23, 1945. The setting is Potsdam, Germany, where British Prime Minister Winston Churchill has just hosted a banquet for U.S. President Harry Truman and Soviet Generalissimo Josef Stalin. Over brandy and cigars he reminisces about his personal and public life, the war, and the possible future.

A native of Ohio, Bruce has a Bachelor of FineArts degree in Theatre from Wright State University, and a Juris Doctor degree from Tulane Law School in New Orleans, where he worked for four years as a public defender. Bruce has performed professionally in summer stock in Ohio, at Alabama Shakespeare Festival, the Courtyard Playhouse in New York City, New Horizons Theatre in Michigan, The REP at Seaside, Sinfonia Gulf Coast, and Emerald Coast Theatre Company. His original Restoration comedy Tarts was staged in New York at the Courtyard. At ECTC, Bruce has appeared in Bakersfield Mist, A Wrinkle in Time, It's a Wonderful Life, Around the World in 80 Days, The Fantasticks, A Christmas Carol, Treasure Island, and Miracle on 34th Street.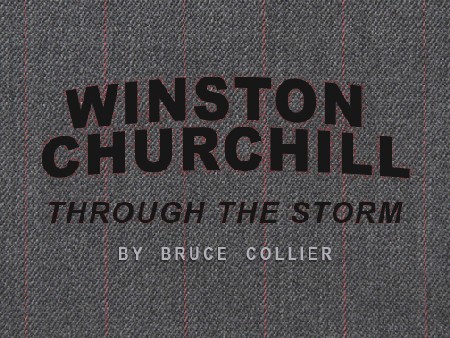 These performances will be staged in ECTC's main space located on the second floor of 560 Grand Boulevard in Grand Boulevard Town Center in Miramar Beach. Tickets range from $25 – $32 depending on the show. There is an additional processing fee for ticket purchases. Purchase tickets online at www.emeraldcoasttheatre.org.