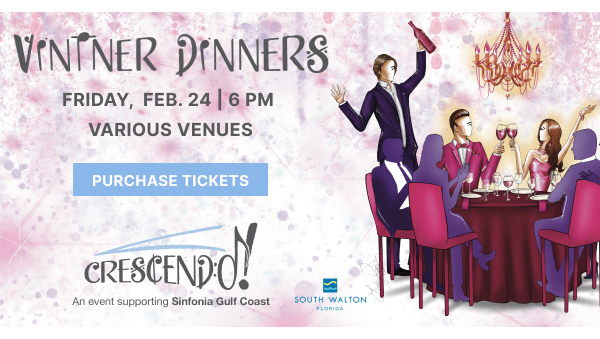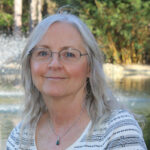 By Kay Leaman, Health Architect
We all know that the word 'healthy' gets rescheduled to Jan. 1 during this season. We're not ready to relinquish our favorite recipes for a healthier option. My recommendation in the arena of food and sweets during this season: Be present and aware of how much you eat and savor every bite.
Now, let's take a different look at having a healthy holiday season. Health does not only consist of physical sustenance. It also includes our emotional state, and the holiday season tends to run our feelings and emotions through the obstacle course.
In my research for this article I discovered that I have been living with sadness and the physical effects are surfacing. Joy, anxiety, stress, sadness, loneliness, happiness, frustration, apprehension, etc., can all be experienced during the holidays. Whatever you experience during this special season of hope and giving, being mindful of our emotional state can improve our health and our holiday season.
Sadness can involve feelings of despair, loss, anger, sorrow or defeat. It can make us outspoken and highly sensitive to any situation. The negative effects on overall health can include constipation, diarrhea, chest pain, dry mouth, back pain, fatigue, headache, HBP or heart palpitations. It can also affect our appetite, sex drive, and lead to anxiety.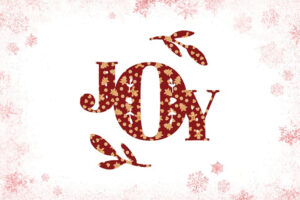 JOY on the other hand promotes a healthier lifestyle, boosts the immune system, fights stress and pain and supports longevity. Joy releases serotonin and dopamine in the brain (two types of neurotransmitters and heavily associated with happiness), helps us to solve problems, think more clearly and aids in fighting disease.
Laughing can bring on joy. It decreases pain, improves the heart and lungs and helps muscles relax. So, when your feelings and emotions begin to go a bit wacky, stop and take time to write down what you are grateful for. And if it's the "other person" who's experiencing these emotions, take time to remember why you love and care about them.
A few things I am grateful for: the sunshine on my face, a comfy bed, ocean waves and the privilege I have for being able to share with all of you each month information that can help you live a healthier and grateful life.
Have a fabulous Christmas and New Year. Our community is better because you're here. To Happiness and Health
~ Kay Leaman, Health Architect, succeed.hdhl@gmail.com