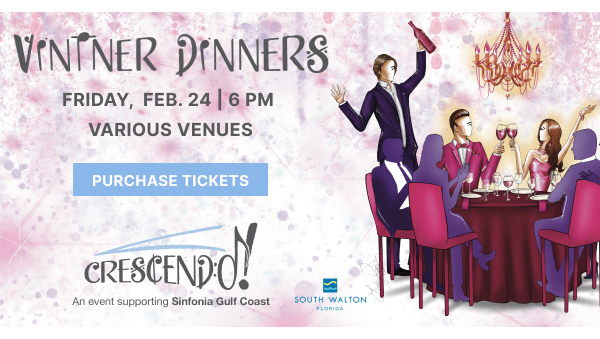 During January our community celebrates songwriters, and we hope to encourage everyone to join in and give songwriting a go, whether you've tried it before or not!
There's no reason to be intimidated by writing your own song – it's not all about writing a chart-topping hit and becoming famous. Experimenting and creating on your own is a great way to enjoy expressing yourself, relieve stress, work your way through some difficult inner struggles, or even just have a little fun.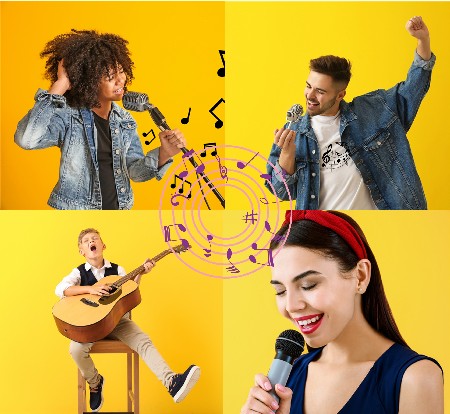 But where do you even start? We have a few tips to share to get you up and running on the path of songwriting.
1: Write a Little Every Day
Keeping a daily journal is the perfect way to get into the habit of writing. You don't necessarily have to write songs either – you could write about your day, describe a happy memory, or rant about something that's on your mind. You might find that you're more poetic than you expected! Writing regularly in a journal makes songwriting much less intimidating and improves your ability to express thoughts and emotions with words. Plus, it's a handy way to keep all your songwriting material in one place.
2: Choose a Theme
Choosing a theme or concept to write about can help if you are stuck for ideas. For example, you could write about love, heartbreak, friendships, traveling, partying, nature, hobbies, milestones in life, etc.
You might be thinking, "but doesn't everyone write songs about these things?" That's because these themes are relatable to so many people, and that doesn't make it a bad thing. You now have the opportunity to make it fresh and add your own unique perspective to the theme.
3: Set Up a Structure
Starting out with a structure is like having a roadmap to follow for your song. It helps you write a clear beginning, middle and end without getting lost and wandering off the path.
A typical song is structured like so:
Intro
Verse 1
Chorus
Verse 2
Chorus
Bridge: different from or complementary to the chorus/verse, adds interest
Chorus
There are many different layouts and structures out there. Listen to some of your favorite songs and try structuring your song in a similar way.
4: Create a Melody
A melody is what gives your thoughts and ideas another dimension of emotional expression.  It often begins with 6 to 10 notes in a row that are memorable or catchy.
But what comes first, the melody or the words? There isn't really an answer to this question.
You might hear a melody in your head first and add words to it later. A melody on its own can be a very powerful thing, think of the deep feelings evoked in classical music like Satie's 'Gymnopedie' No. 1 or Debussy's 'Clair de Lune'. You can then add words to your melody to reveal the hidden reason for writing your song.
Adding a melody to words you've already written complements them and heightens emotions. Pay close attention to which syllables in the words you want to emphasize with your melody. You'll easily be able to tell if a phrase doesn't feel right with the melody when you sing it, so trust your instincts.
Some knowledge of scales and chords on the piano or guitar is helpful, but not necessary. You can practice using your 'inner ear' to work out the melody you are imagining.
It's Your Song, So Sing It!
Songwriting is for everyone to enjoy, anywhere and anytime. While walking, driving, hiking, poking around on the piano or guitar, watching the sunset, or just enjoying some quiet time alone with your thoughts. It doesn't have to be about writing the next big hit (unless you want it to be) but can instead be a freeing activity to express your inner thoughts, tell stories and enjoy yourself.
You don't always need words, a simple melody repeated over and over can be enough to get started. You might even realize that simple songs are often the most enjoyable and memorable.  Happy songwriting!