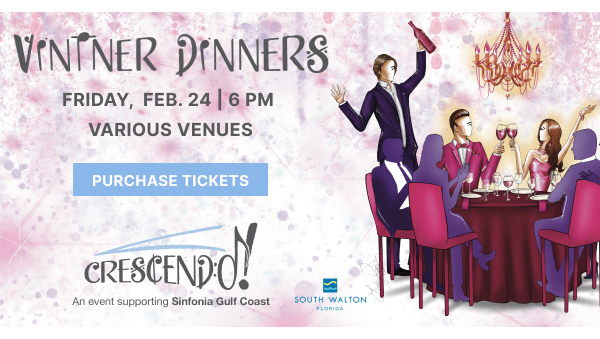 30A Songwriters Festival Schedule will be published the week prior to the Festival and will include more than 175 songwriters and 300 shows in a single holiday weekend. The 2023 lineup features an eclectic, powerhouse group of headliners from Lyle Lovett, Gin Blossoms, and Rickie Lee Jones to Morgan Wade, Yola, and Steve Earle. Ticketholders have access to these mainstage shows + over 250 other sets throughout the weekend.
Headliners include:
Lyle Lovett has broadened the definition of American music in a career that spans 14 albums since his self-titled debut in 1986. A singer, composer, and actor, the four-time Grammy award-winning musician fuses elements of country, swing, jazz, folk, gospel and blues in a convention-defying manner that breaks down barriers.
Benmont Tench is a founding member of Tom Petty & the Heartbreakers. He's recorded and performed with Bob Dylan, Johnny Cash, and just about every artist in between. The festival is shipping in a Steinway grand piano for his evening solo sets. This is your chance to see songwriting royalty in an intimate setting.
Gin Blossoms' fusion of melodic rock, folk, and country elements helped pave the way for the modern rock of today. Their five-time platinum breakthrough New Miserable Experience contained instant classics like "Hey Jealousy," "Found Out About You," and "Allison Road" and established them as one of the great songwriting bands of their generation.
Rickie Lee Jones charmed two sold-out evening audiences at last year's festival and she's returning this year to perform on the headline stage with an additional special evening performance.
Morgan Wade is taking the world by storm with her acclaimed debut album Reckless (Produced by Jason Isbell + the 400 Unit guitarist Sadler Vaden and Paul Ebersold), hit singles "Wilder Days" and "Run," and a sold out cross-country tour.
Steve Earle needs little introduction. One of America's most gifted living songwriters, the three-time Grammy winner has released twenty-two albums and amassed one of the most beloved songwriting catalogs of all time during his four-decade career. Multi-platinum successes "Copperhead Road" and "Guitar Town" are just the tip of the iceberg. Earle's songs have been recorded by such music legends as Johnny Cash, Emmylou Harris, Carl Perkins, Waylon Jennings, Vince Gill and Joan Baez. Throughout his career, Earle has also become a novelist, a film, TV and stage actor, a playwright, a short story author, a record producer and a radio host. His latest release, Jerry Jeff pays tribute to legendary outlaw singer-songwriter Jerry Jeff Walker.
Yola achieved breakout success with her critically acclaimed debut album Walk Through Fire in 2019. Hailed as a Black British genre fluid rising star, she landed four Grammy nominations including Best New Artist for her unique blend of Americana and classic R&B and established herself as one of the best live performers on the scene. Her anthemic new album Stand for Myself is a sonic mix of symphonic soul and classic pop tracing a musical thread to Yola's most eclectic musical inspirations. Yola made her acting debut as Sister Rosetta Tharpe in Baz Luhrmann's 2022 biopic Elvis.
New To The 30a Songwriters Festival for the first time: Amy Grant, Tom Rush, Black Oprey Revue, Brian Vander Ark (The Verve Pipe), John Craigie, And Beth Nielsen Chapman. Returning to perform two shows each throughout the weekend are songwriting legends Kathleen Edwards, Shawn Mullins, Adia Victoria, Daryl Scott, Livingston Taylor, John Fullbright, Sarah Lee Guthrie, James Mcmurtry, Lilly Hiatt, Tinsley Ellis.