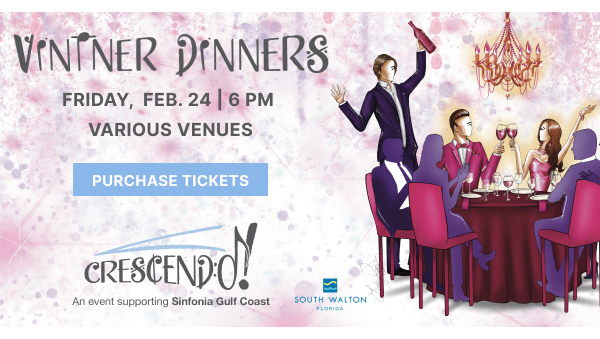 By Victoria Ostrosky
There are a dozen or so miracles of Jesus healing specific people recorded in the scriptures, but we know that Jesus healed many more as He traveled the towns and countryside.  The last verse in the Gospel of John says "Now there are also many other things that Jesus did.  Were every one of them to be written, I suppose that the world itself could not contain the books that would be written."
Remember the story in the Gospel of Mark about the four friends who carried their paralyzed friend to Jesus for healing?  They couldn't get through the door because of the crowd, so they went through the roof.  "And when Jesus saw their faith, he said to the paralytic, 'Son, your sins are forgiven.'"  Jesus never lost sight of His main mission – the salvation of souls.
Today, our world remains filled with sickness and pain, and sometimes Jesus heals our physical maladies, but He prefers to heal our souls.  As believers we recognize that this world is not our true home, but our training ground – the place where we are to become more and more like Jesus.  Through pain and suffering we learn more about God's grace and love.  We then take the comfort we've been given and offer it to others, like ripples moving across water, continually spreading farther outward.
Brian Jordan Freeman was born in St Louis, Missouri, six weeks premature. The doctors aren't sure whether he was born profoundly deaf and visually impaired, or if his disability was a result of medication given to keep him alive.  His world was a silent one.  At ten years of age, Brian received his first cochlear implant and his world changed.
But the most important healing for Brian occurred when he gave his life to Jesus at twelve years old. He began to dive into the Word.  Brian was blessed with wonderful teachers who encouraged him to be successful.  He says he's also very thankful for the Godly home he grew up in, especially the time spent with his grandparents.  This home filled with love, helped prepare him for life on his own.
For some, having disabilities defines them. They feel unimportant and unloved, but Brian has always felt God's love for him and seeks to find ways to bless others.  His family moved to Santa Rosa Beach his sophomore year in High School.  As a young man he became addicted to pornography and alcohol.  God began working in his heart and Brian finally saw and accepted his addiction as a problem that was separating him from God.  He knew he would never be truly satisfied living in sin.  Sin, as Brian says, distracts us from God. "I want to be available to God and be a blessing to others."
In his studies of scripture, Brian began to see the healing God has for us is that we have the same power and authority in Jesus to do the works He told His disciples to do.  Go, pray for others, heal the sick, and teach them to follow Him.
"Fear", as Brian says, "comes from the enemy, opening a door.  Close that door by speaking life over yourself and peace and truth from scripture that will rebuke the lies of the enemy.  Capture those thoughts.  The Bible is your sword that you sharpen as you read the Word."
Brian has learned the importance of being immersed in scripture and being ready to share it with anyone who needs to hear the good news of the Gospel.
God delights in using His children to reach the lost, and many times, those who are struggling the most, are His special gift to others in the same situation.   "My grace is sufficient for you, for my power is made perfect in weakness." (I Corinthians 12:9)
You can hear Brian's entire story and listen to many other incredible interviews on the weekly Road to Redemption radio show and podcast at www.roadtoredemptionpodcast.com.