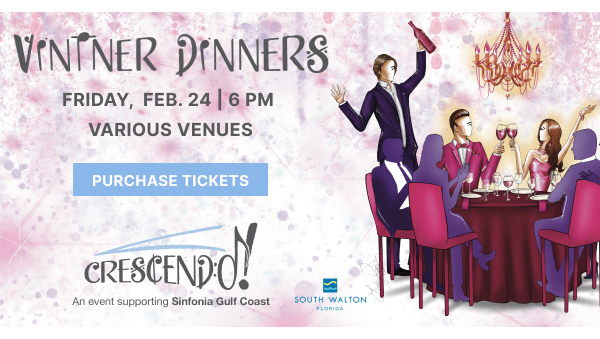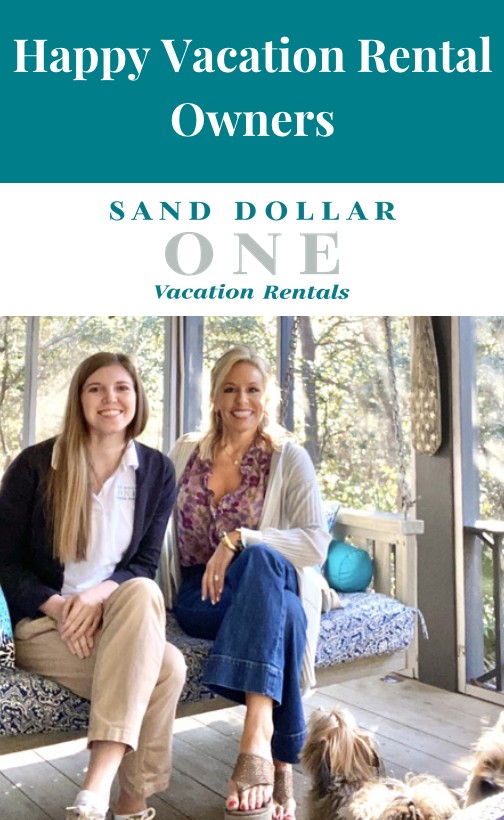 When Jimmy Chapin purchased Sand Dollar One in June of 2019, he had a clear mission and purpose in mind: "to create the best property management company on 30A." Calling on a lifetime of business experience and practical wisdom, he set out to build the finest team on 30A;  "Because people make up the backbone of the organization and make it successful," he said.
Well, the testimonials have been pouring in! Here's just a few:
" Four years ago, My husband and I made one of the best decisions with our beach home, we hired Sand Dollar One" Valerie E., a Magnolia Cottages homeowner, said recently. "First, it was obvious from the beginning that they knew what they were doing, every question we had, they had the answer. Their advice has been superb. When we sold our first home, SDO helped us with rental projections, punch list items to help the home sell quicker. In fact, they were so helpful, the new owners kept them on as their rental company.  We would not want to be in the rental business or own a second home without Sand Dollar One."
Watercolor Homeowners, Cindy and Mark, were also "Glad we selected Sand Dollar One to manage our first rental property. We were nervous, but working with the Team has been a great experience. From preparing our home for the rental market, to establishing rates and working through a pool addition, they have delivered at every step. They are responsive, customer focused and have exceeded our expectations in maximizing our property rental potential. From their creative marketing to handling our ongoing maintenance, we have our trust in Sand Dollar One."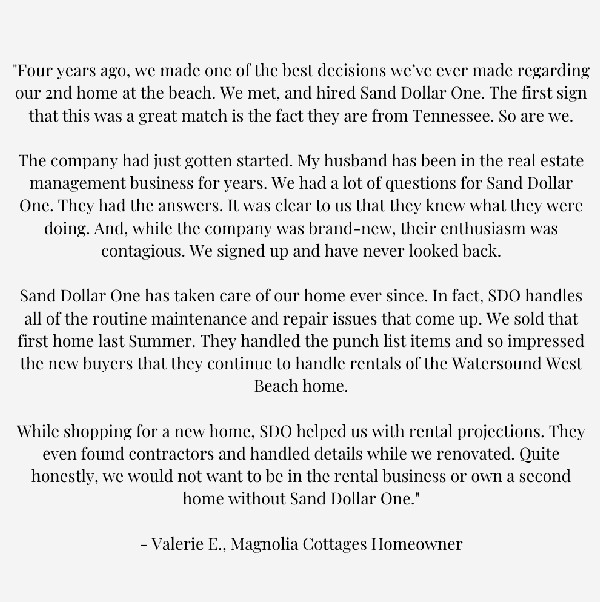 A good testimonial reflects the execution of a well-thought out marketing plan, and with Sand Dollar One, the commitment to excellence is obvious.
When you first walk into the Sand Dollar One office in Santa Rosa Beach, you are greeted with their mission statement: "As a relationship driven company committed to providing the best service of property management on 30A, we are consistently adding value to our owner's properties. Through commitment to excellence, our number 1 priority is to provide superior service, and to create long-lasting personal relationships. We provide a culture of partnerships with our owners and guide them to success."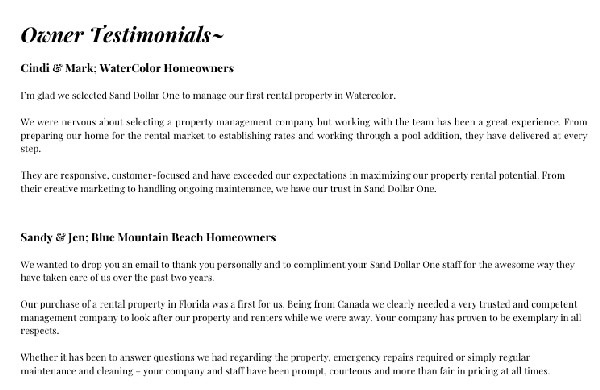 Jimmy says, "as one being in the service industry, you must understand what the customer wants and then work to find a way to exceed their expectations. Attention to details, understanding, and a desire to excel are the keys to our success."
Sand Dollar One uses the acronym CARES to express its core Values:
Compassion – We treat both owners and guests with understanding, kindness and concern.
Action – We are constantly in contact updating owners on big and small projects.
Respect – Owners have worked hard to earn their vacation home. We honor them by protecting their legacy.
Excellence – We go the extra mile to provide the best experience possible for owners and guests.
Service – We cultivate personal relationships with owners and guests because superior service is our specialty.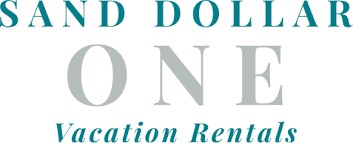 Some may think it's just cliche to talk about "Teamwork, Compassion, Action, Respect, Excellence and Service," but the many (and growing) happy property owners along 30A confirm the Sand Dollar One approach is genuine, and successful. "We really want to practice what we preach," Jimmy says. "And I believe the larger companies just can't provide the same level of service we can. We focus on the little things and treat our customers and guests the way we would want to be treated. The results speak for themselves. If you are considering an investment in the 30A rental market, or just want to get a sense of the current market and investment potential, Give Jimmy Chapin and his team at Sand Dollar One a call.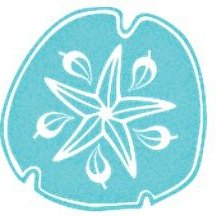 Good morning,
I have used Sand Dollar One to manage my property in Seagrove for several years.  I have used other management companies in the past but Sand Dollar One is by far the best that I have used.  Under the current management, I have continually seen a year over year increase in revenue which is fantastic.  I also feel that Hannah takes a personal interest in my home.  She always inspects the house, recommends needed upgrades or repairs, gets quotes on needed work and supervises the work.  This attention to detail takes a great deal of stress off of myself.  They do this at a fair price without nickel and diming you to death with small fees like other management companies have done in the past.  In my opinion, Sand Dollar One and Hannah are the best of the best!!
Tom T.