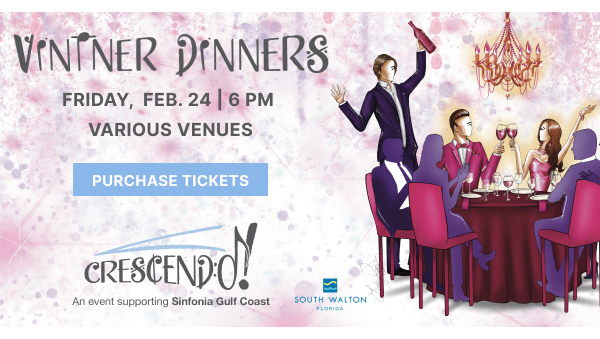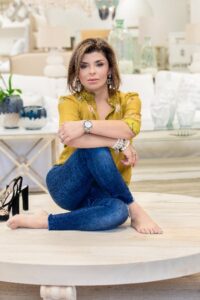 Should you rent your beach home? That is the question many homeowners struggle with. Renting a beach home can be extremely profitable, but short-term rentals are not for the faint at heart. To get some insight on what type of furnishings a designer would recommend when furnishing and designing a short-term rental, we found top designer in our area, Marisol Gullo of Not too Shabby for her thoughts. This is what she had to say:
"This can be a fine line to walk. You want your beach rental to be as beautiful as possible, but also as durable as possible.
"it is a mistake to think that just because you are furnishing a rental property, that gives you carte blanch to put in the cheapest furnishings you can find. This will negatively affect your bottom line. There are a great many rentals on the market, so the competition is fierce and we live in an age where your rental property can be rated immediately through social media apps. The last thing you want are negative reviews.
There are rental properties in our area that rent for north of $20,000 a week, so there are expectations from your renters that the unit should reflect what they are paying.
"We've all heard the expression, "you get what you pay for" and that certainly applies to home furnishings. I never tell my clients to put the most expensive pieces in their rental, but I do tell them if you put the cheapest pieces in your home, you WILL replace them sooner rather than later because they won't hold up. Buying cheap furniture will cost you much more in the end because you will replace it with what you should have bought in the first place."
What percent of Marisol's clients hire her to design a rental vs. a primary residence?
"Honestly it's about 50/50," she said. "I do a lot of both" Which does Marisol prefer, primary residence or rental?
"Honestly, I treat them all the same," she said. "Certainly, I feel like I have more freedom to design a primary residence, but I do love the challenge of designing a rental. In the end though, as long as I can feel good about stamping my name on the end product, it really doesn't matter to me. What matters most is the smile on my client's face with the outcome.
So, whether you have a primary residence or a rental property, there's no one better to help you design it than Marisol Gullo. She has two very large stores – one in Inlet Beach and one in Miramar Beach, and with an additional 20,000-square-foot warehouse always stocked, you can be sure that there is no one on the Gulf coast with more readily available inventory than Not too Shabby.